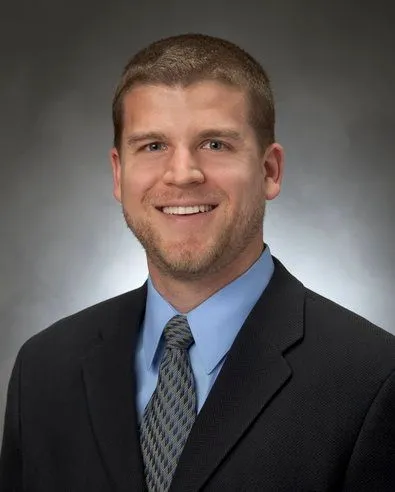 Dr. Eric A. Nowak earned a Bachelor of Arts in English from the College of the Holy Cross in Worcester, MA. He went on to graduate Cum Laude from the University of Bridgeport College of Chiropractic in southern Connecticut. While there, he had the unique opportunity to complete his internship at local clinics as well as at the Veterans Hospitals in West Haven and Newington. Currently, he remains a licensed and certified state chiropractor with the CT Department of Public Health and the National Board of Chiropractic Examiners, which also includes certification in physiotherapy.
In order to stay well versed and up to date on current chiropractic methods and techniques he regularly attends seminars and continues his membership in the Connecticut Chiropractic Council as well as the Connecticut Chiropractic Association.
A resident of South Windsor since 1983, Eric has come back to his hometown to open up Nowak Family Chiropractic in order to better serve his community.